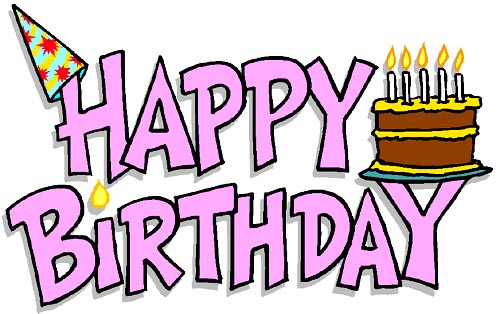 A warm,
Redlegs Review
happy birthday goes to newcomers
Josh Judy
and
Dioner Navarro
.
Judy, a product of Morgantown, West Virginia, turns 26 today.
Cincinnati swiped the right-handed reliever off waivers from the Indians back in December. He appeared in 12 games for the Tribe last season, including two innings of relief against the Reds at GABP in July. He currently resides on the team's 40-man active roster.
Navarro celebrates his 28th birthday today as he prepares for a shot at making the Reds big league roster.
Signed by the club in January to help bolster depth at the catching position, the Venezuelan native posted a .193 average in 176 at-bats for the Dodgers in 2011. He is among 12 other non-roster players with an invitation to the team's Spring Training camp.