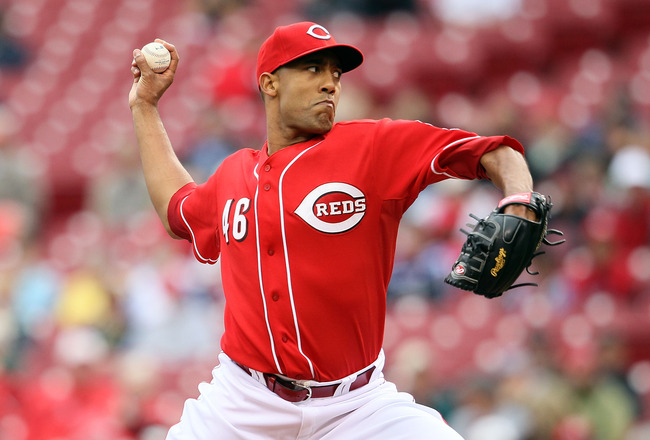 Carlos Fisher was among the players who were shown the door
The Redlegs made eight more cuts on Sunday to trim the roster size down to 33.
Among the cuts were RHP
Andrew Brackman
, INF
Chris Valaika
, and OF
Denis Phipps
(who were all optioned to Triple-A Louisville), and RHP
Carlos Fisher
, LHP
Ron Mahay
, LHP
Clayton Tanner
, LHP
Clay Zavada
, and RHP
Kanekoa Texeria
, (who were all reassigned to the minor league camp).
The club can only carry a maximum of 25 players entering the regular season...which means more cuts are looming in the near future.