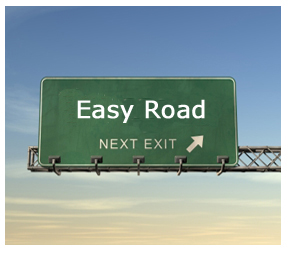 Success or failure in professional sports can often times trickle down to something as simple as scheduling. A schedule full of weak competition can provide an easy path to the playoffs, while one filled with contenders can make that path mighty difficult.
On that note, ESPN Insider Buster Olney recently
broke down the second-half schedules
for all National League contenders, and the future look really good for
Dusty Baker's
Reds...at least when it comes to the degree of competition they'll face. According to Olney, Cincinnati owns the easiest remaining schedule of any contending team in the league:
1. Cincinnati Reds

Home/away: 42 of their final 77 games are at home.

Games left against teams over .500: 24.

Schedule notes: The Reds' first 10 games out of the All-Star break will be at home, and only three of Cincinnati's first 19 games after the break are against teams with records over .500.

The Big Finish: The Reds will have a season-ending challenge with a three-game series in Pittsburgh and three games in St. Louis.
Before we pencil the Reds in as NL Central champs it's important to note that the Pirates, the current division leaders by one game, boast the second-easiest schedule. Given their recent history of futility (19 straight losing seasons), coupled with their major meltdown in the second half of last season, I can't imagine they'll wind up in the playoffs. However, their relatively weak schedule will certainly help their cause in the long run.