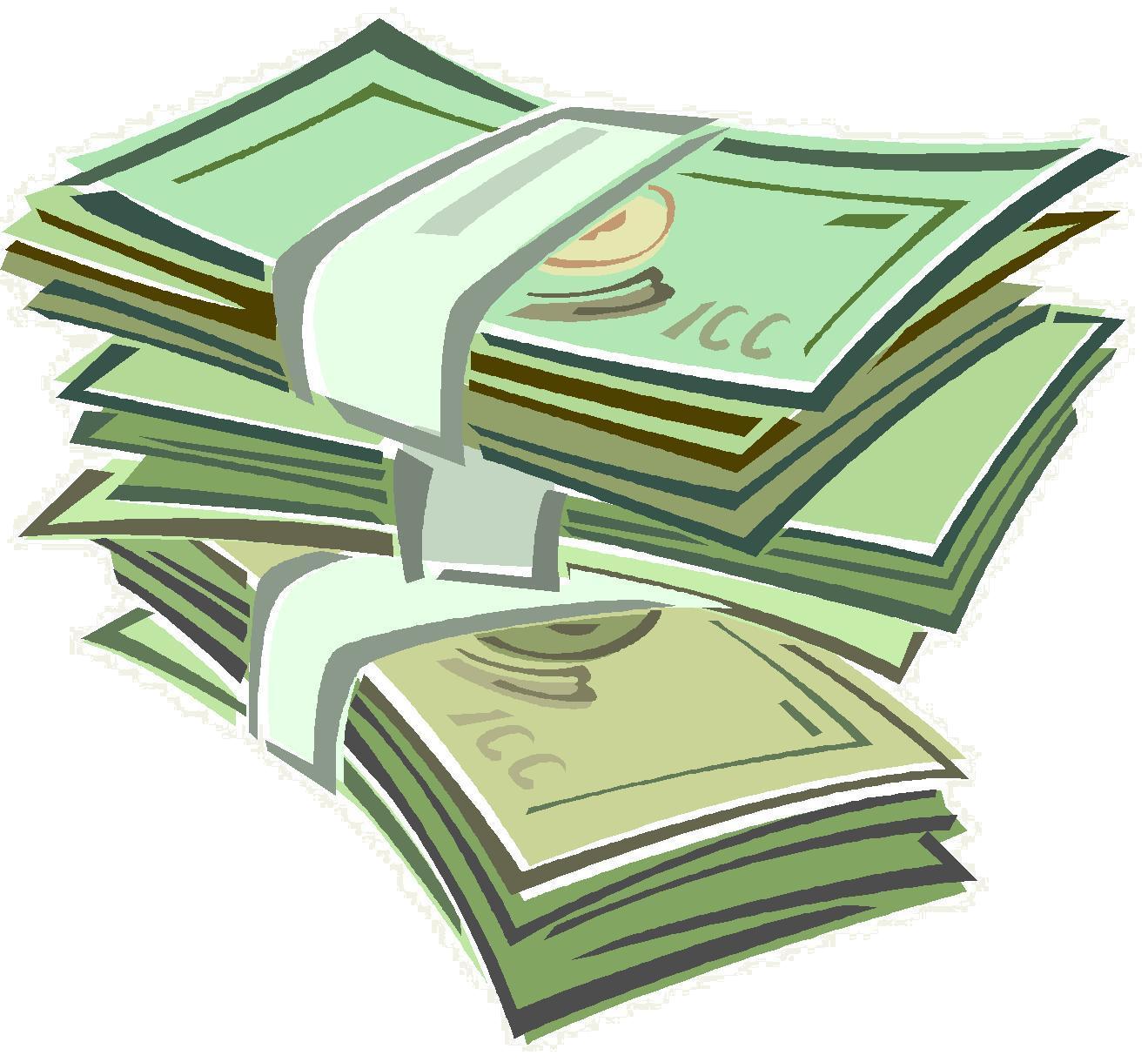 Friday marked the deadline for players and teams to exchange salary figures for arbitration. If necessary, salary arbitration hearings will be held between Feb. 4 and Feb. 20.
Here is a look at the figures from the Reds, courtesy of
CBS Sports
:
Homer Bailey
: player $5.8M, team $4.75M
Shin-Soo Choo
: player $8M, team $6.75M
Chris Heisey
: player $1.65M, team $1.05M
Mat Latos
: player $4.7M, team $4.15
Mike Leake
: player $3.5M, team $2.65M
Alfredo Simon
: player $1.05M, team $750,000
The Reds avoided arbitration with
Logan Ondrusek
by inking the right-hander to a two-year deal on Thursday.
Cincinnati hasn't gone to the arbitration table since 2004 with Chris Reitsma. As you can see, it is a pretty rare occurrence when a team and a player can't strike an accord before then. Neither side likes to go present their case to a neutral arbitrator in fear of losing.