The Reds enjoyed a rare off day on Thursday after crushing Team Canada by a tally of 12-2 Wednesday night. The win effectively snapped a seven-game losing skid for
Dusty Baker
's bunch.
Well, not really because the game doesn't officially count on their spring training record. However, do any of these games really matter at all? I'll answer that with another question: Is
Joey Votto
awesome? I rest my case.
Anyways, Thursday's break in the action gave me a chance to mull over the spring stat sheet to uncover which players have been performing well, and which players have been performing poorly. Now, most of these stats aren't good indicators on future regular season success, but it's all we have to go on for the moment, so there.
Who's Hot
Henry Rodriguez
- Leads the team in hits (8) to go along with a .444 average. He has yet to strikeout in 18 at-bats. He also has three RBI.
Joey Votto
- Tied for second-most hits on the team (7) and ranks second in on-base percentage (.522). Has smacked two doubles and drove in five in 23 plate appearances.
Kris Negron
- Has five hits in nine at-bats to boast an average of .556. Has doubled, tripled, homered, and scored five runs in limited action.
Emmanuel Burriss
- Roster hopeful is hitting .304 (7-23) with four runs scored and three stolen bases.
Devin Mesoraco
- Sporting a .385 average (5-13) with two homers and six RBI.
Clay Hensley
- Boasts a 1.50 ERA in three apps. and six innings pitched. Has struckout four and has yet to walk a batter.
Homer Bailey
- Has fanned six in three perfect innings of work. Has allowed only one hit and one walk.
Armando Galarraga
- Is 1-0 with a 1.80 ERA in five innings pitched. Has limited opponents to three hits while striking out four.
Manny Parra
- In three apps., has a 1.93 ERA in 4.2 innings. Has struckout four and has not walked a batter.
Mike Leake
- Has made two starts and allowed only one run in five innings. Has five punchouts and no walks.
Who's Not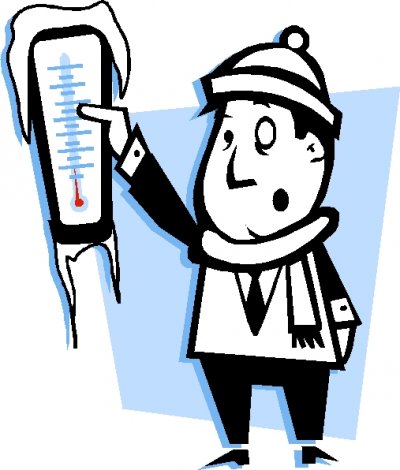 Billy Hamilton
- Has just two hits in 18 at-bats (.111). Leads team with eight strikeouts and has no extra base hits and no RBI.
Ryan Ludwick
- Has just three hits in 19 at-bats (.158). Has hit no homers and has yet to score a run.
Miguel Olivo
- Batting .133 (2-15) with six strikeouts, one homer, and three RBI.
Ryan LaMarre
- Batting .125 (2-16) with no homers and one RBI.
Josh Ravin
- Is 0-3 with a 40.50 ERA in two innings pitched. Has allowed nine hits and 11 runs in three apps.
Pedro Villarreal
- Has coughed up 12 hits and eight runs over 3.1 innings. He has yet to fan a hitter and his ERA is 21.60.
Alfredo Simon
- Was battered for 11 hits and seven runs in two outings spanning 4.2 innings pitched.
Curtis Partch
- Has been smacked for nine hits and six runs during his four apps. Has accumulated five innings of work.