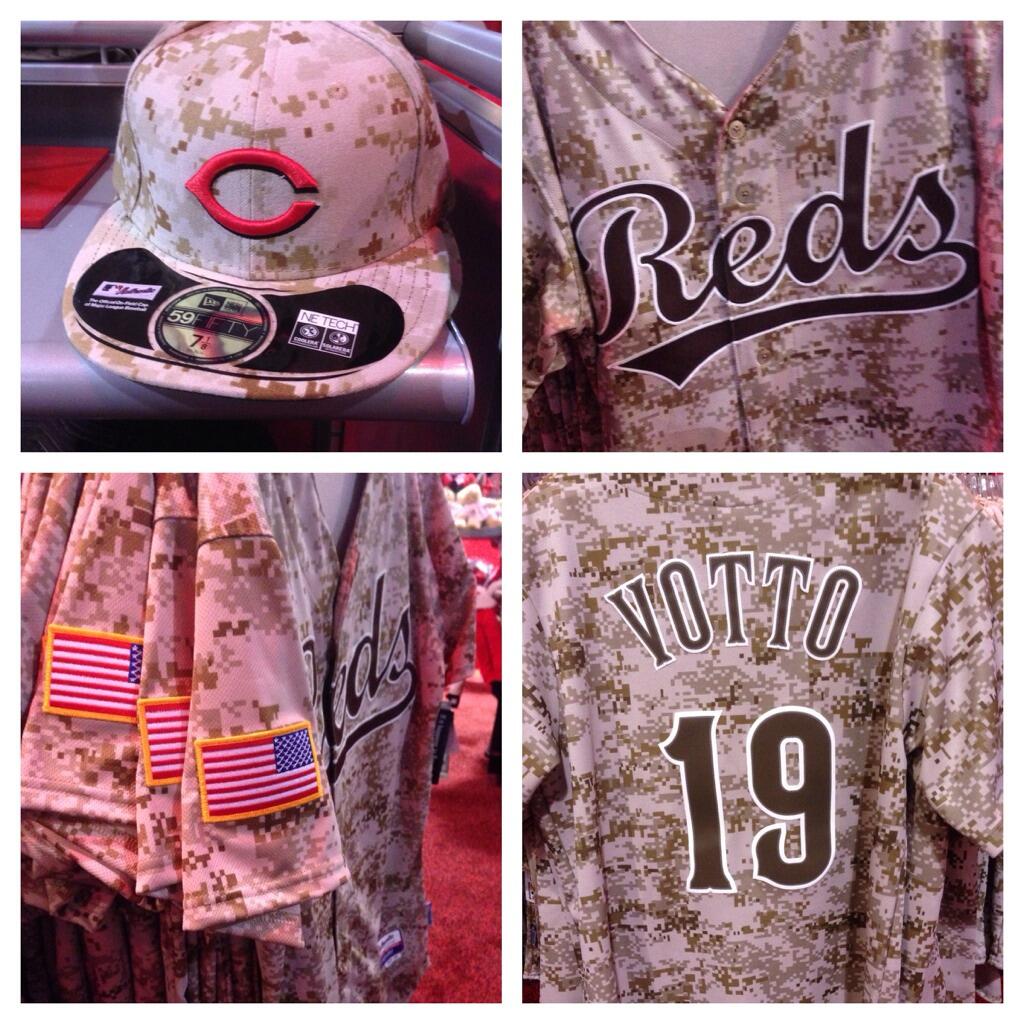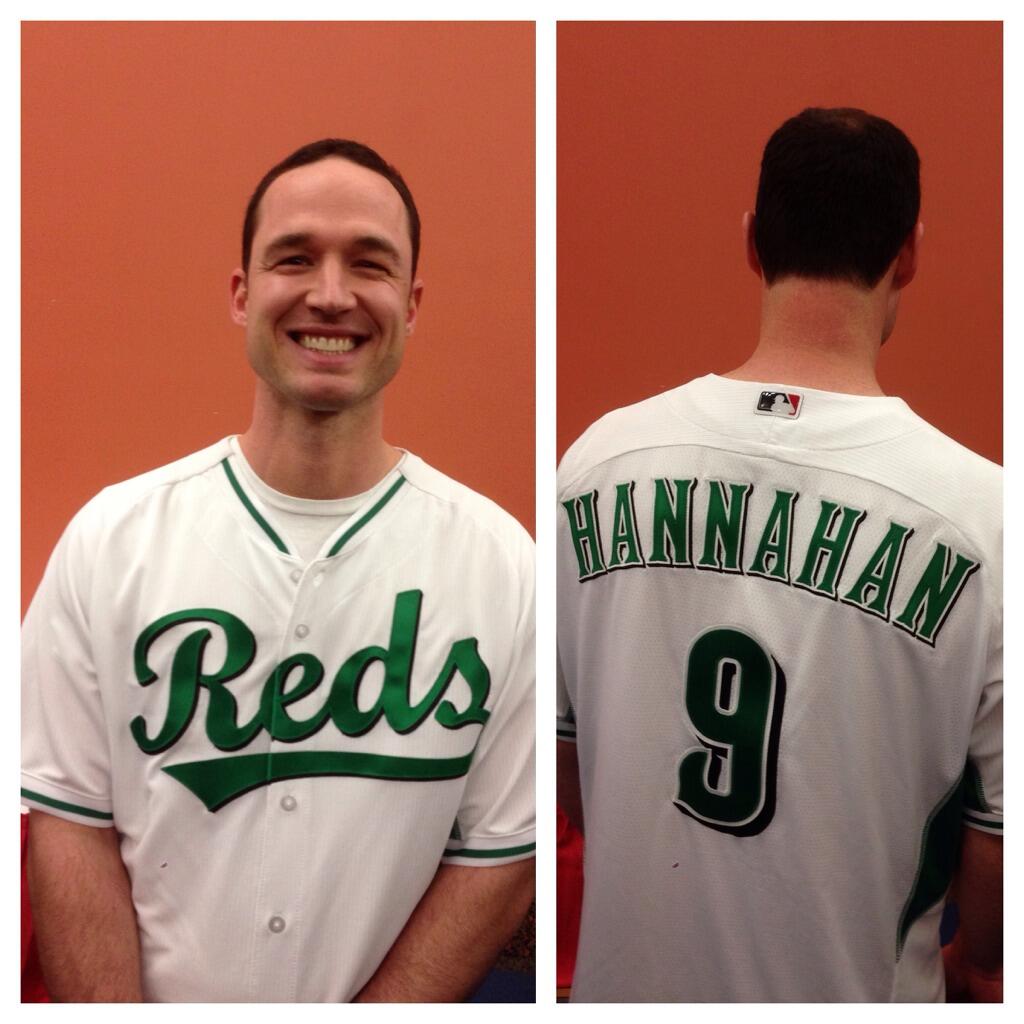 The Reds have some new attire to flash in 2014.
On Friday, the club unveiled two new alternate uniforms during its annual Redsfest event. One is a camouflage-themed outfit that the Reds will wear on six select dates next season to pay tribute to our nation's military. The other is a green and white version designed for St. Patrick's Day. The man donning the latter jersey and a cheesy smile is none other than Reds infielder Jack Hannahan.
Additionally, baseball's oldest professional franchise also revealed new black-themed batting practice jerseys. Because we all know how important it is to look good while taking pre-game cuts.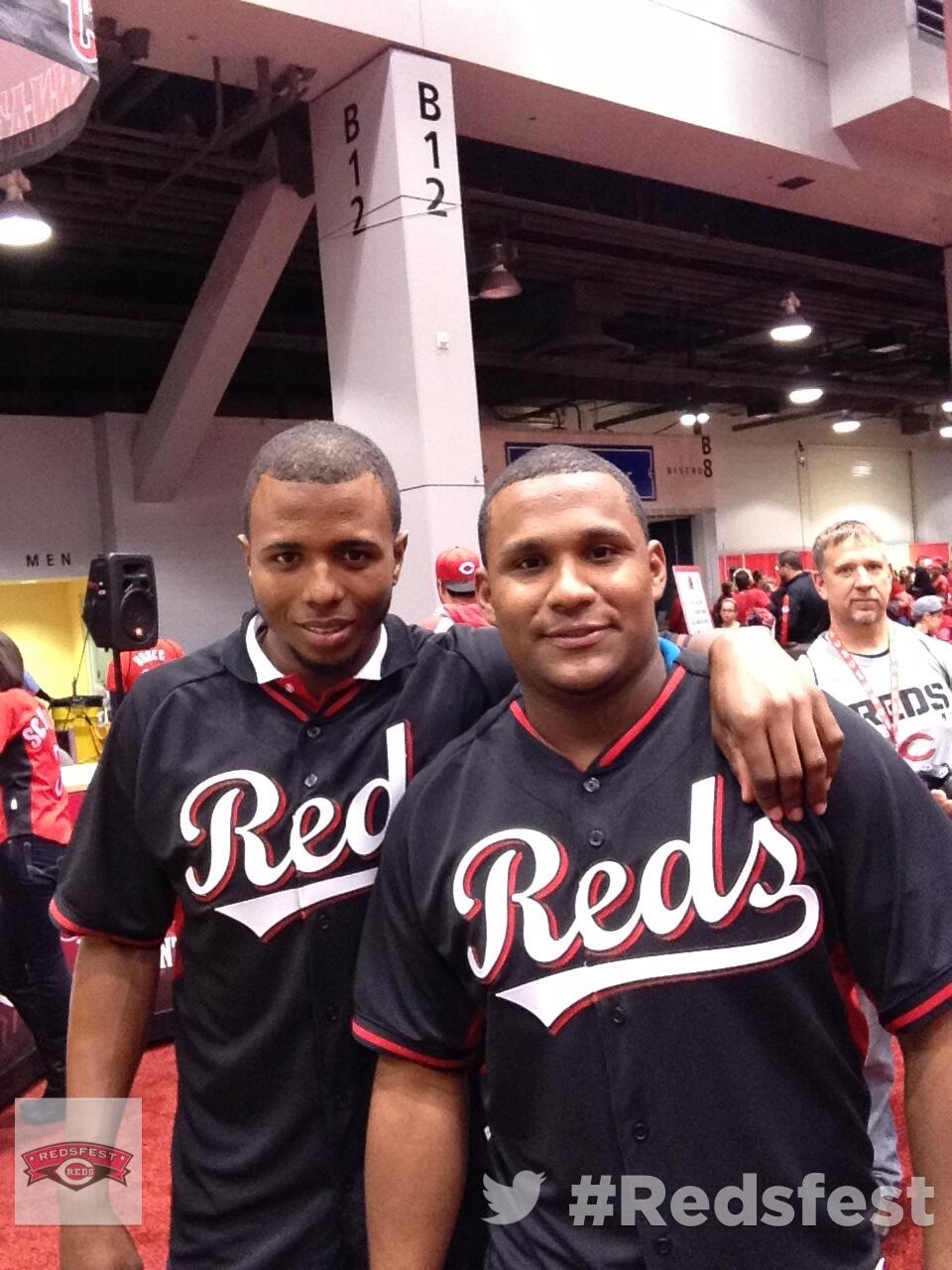 Via @
ctrent