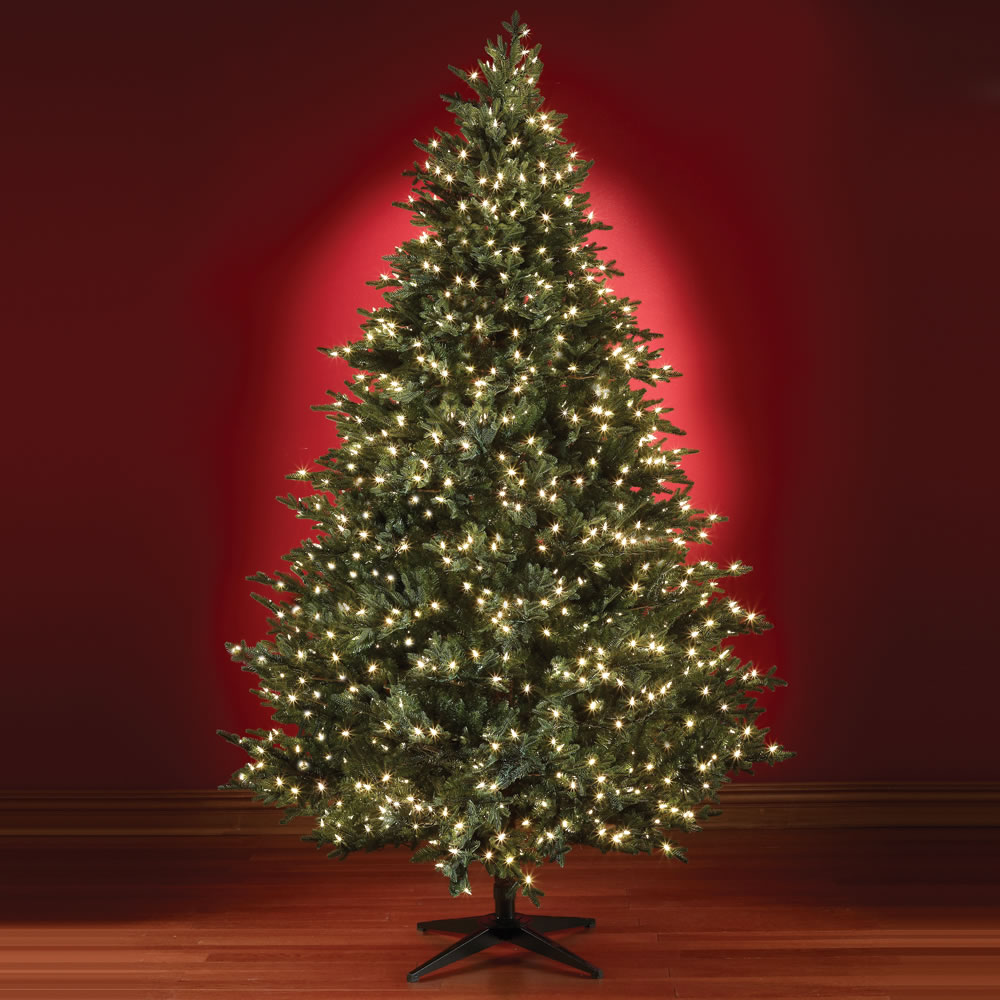 For a team whose ownership and front office vowed for change following the disappointing end to last season, the Reds haven't quite delivered on their pledge this winter. Well, at least not yet.
Cincinnati's end to the 2013 campaign was about as nightmarish as one could imagine. With a shot at hosting the Wild Card playoff game at home, the Reds folded like a tent from the clearance aisle at Walmart, losing five straight games to mercifully end the regular season and limp into the postseason. However, after sweeping the Reds over the weekend at Great American Ball Park, the Pirates finally put Reds fans out of their misery when eliminating their division rivals in Pittsburgh in the winner-take-all Wild Card round.
All in all, it was evident that change needed to be made within the Reds clubhouse. Within a matter of days, the team struck while the iron was hot and the bubbling anger was still present by handing skipper
Dusty Baker
his pink slip. After six full seasons at the helm, which included three trips to the postseason, Baker was out as manager of baseball's oldest professional team.
A long and drawn out process for finding Baker's replacement eventually subsided when the Reds promoted pitching coach
Bryan Price
to captain the squad. It was a move supported by many and one that surprised very few. At this point, it appeared the winds of change were clearly blowing in the Queen City.
Unfortunately, not much else has occurred since then in regards to bolstering the overall team. In fact, the Reds very much appear like a worst team (on paper at least) now than they were a little over two months ago. Center fielder and on-base machine
Shin-Soo Choo
has departed for greener pastures and more money with the Rangers, while it appears free agent
Bronson Arroyo
will not be in the mix next year, either. Additionally, the Reds shipped veteran backstop and defensive guru
Ryan Hanigan
to Tampa Bay in exchange for a left-handed prospect that won't likely impact the big league club in 2014.
In fairness, general manager Walt Jocketty has swung a few notable moves this winter. The biggest addition thus far has to be the signing of utilityman
Skip Schumaker
to add much needed depth to a weak bench. Aside from re-signing
Manny Parra
, Jocketty has also managed to ink veteran catcher
Brayan Pena
to a two-year agreement, essentially serving as Hanigan's replacement while
Devin Mesoraco
takes over the full time reigns behind home plate.
No offense to Schumaker, who is a very solid player in his own right, but if he is your biggest acquisition of the offseason, either your team is in extremely good shape or the outlook for the upcoming season isn't as rosy as the previous one. Simply put, the Reds had a lot of work to do this winter in order to shore up some holes in the roster, and although there is still ample time to address these aforementioned holes, time is certainly running out as available players continue to be plucked and teams begin to settle with what they have.
As it stands now, Cincinnati seems content with going with
Billy Hamilton
as its leadoff man and center fielder for 2014. It goes without saying, but as electrifying and entertaining as Hamilton is, the likelihood of him producing at the same level Choo did in 2013 is extremely slim. This is especially concerning considering the Reds haven't added any proven offensive threats to the lineup to offset this anticipated deficiency, either.
Aside from the conundrum at leadoff and center field, the Reds could desperately use a right-handed run producer hitting behind
Joey Votto
in the batting order. Amazingly, this need has seemingly lingered off and on for the Reds for many of the past years. Empirical evidence suggests the Reds aren't willing to tackle this issue and will rely heavily on
Ryan Ludwick
,
Todd Frazier
,
Zack Cozart
, and Mesoraco to collectively produce, instead. They may prove to be more than capable, but like Hamilton, there is risk associated with banking on them to come through rather than getting a proven commodity.
In closing, one cannot help but observe how noticeably bare the Christmas tree is for Reds fans this offseason. After back-to-back offseasons of watching big trades be executed, coupled with the promise from ownership and the front office that big moves would be made this winter, it's been a holiday season lacking action and brimming with talk. Is the roster still good enough currently to contend for a division title? Absolutely. But one would be foolish to proclaim the state of the roster is in better shape now than the roster which finished in third place in 2013. Especially when you consider the Cardinals have made upgrades at several positions already this winter while the Pirates are in a position to win again in 2014, too.