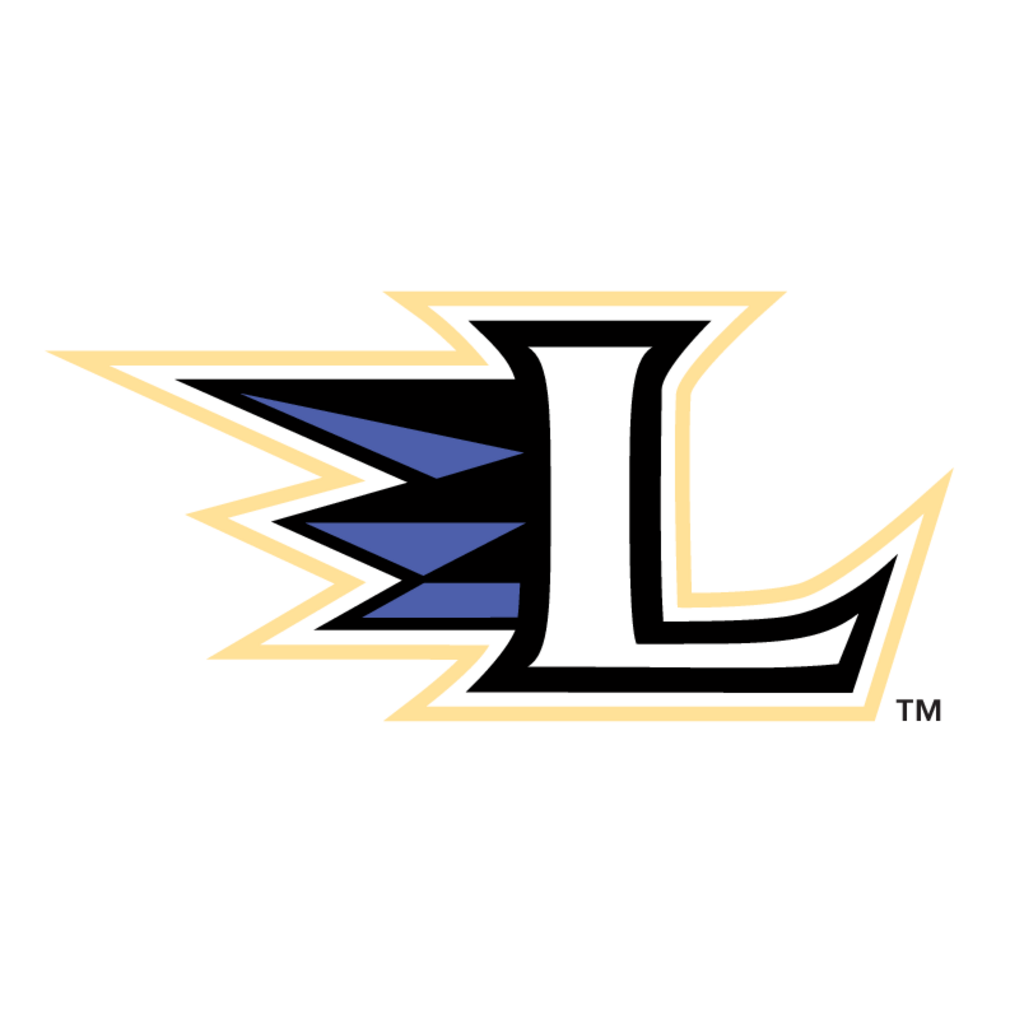 The Triple-A Louisville Bats made history Tuesday night and not exactly in a good way.
All was well for the Bats through the first few frames as they jumped out to an 8-0 lead against the Norfolk Tides. At this point, the Bats looked to be on their way to an easy win. But then came the fifth inning that will go down in the record books as one of the worst in franchise history.
This is because Norfolk rallied for a whopping 11 runs in their half of the inning to take a 13-8 lead. Norfolk's rally was aided by five walks and capped by a three-run home run by Cord Phelps. According to
Milb.com
, the 11 runs surrendered by Louisville pitching in the inning is a new franchise record.
On a brighter note, the Bats did pound out 15 base hits, which was actually one more than the Tides managed to record. Two of those hits (both singles) came off the bat of rehabbing catcher Devin Mesoraco.