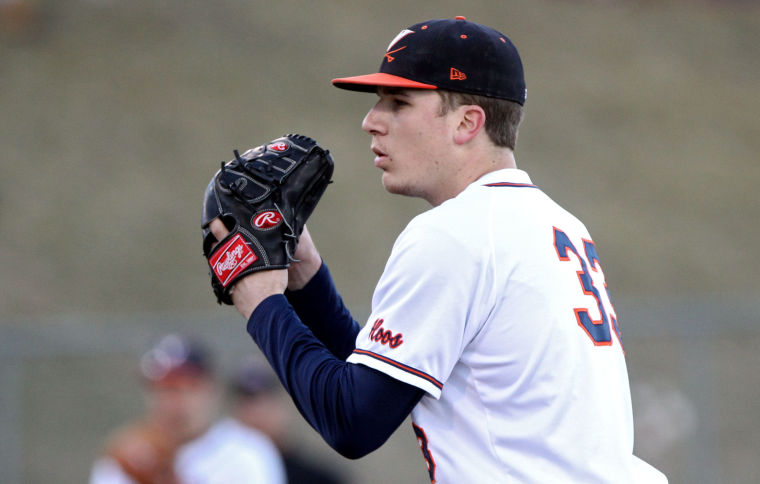 According to
Mark Sheldon of MLB.com
, the Reds have reached a deal with first round draft choice (No. 19 overall) Nick Howard, who agreed to sign with the club for a $1,990,500 bonus, which is $100,000 below slot value.
Cincinnati also came to terms with second round draft pick Taylor Sparks. The third basemen out of UC Irvine will receive a $972,800 bonus for signing on the dotted line.
The 21-year-old Howard served as the closer for the University of Virginia this past season. In 37.7 innings, Howard notched a 1.91 ERA, 20 saves and 60 strikeouts, helping the Cavaliers reach the finals of the College World Series.
As for Sparks, he slashed .308/.389/.506 with five home runs and 37 RBI in 66 games for the Anteaters. Like Howard, Sparks also helped guide his school to the College World Series.
The signings of both Sparks and Howard means the Reds have effectively come to terms with each of their first 18 draft selections this year.