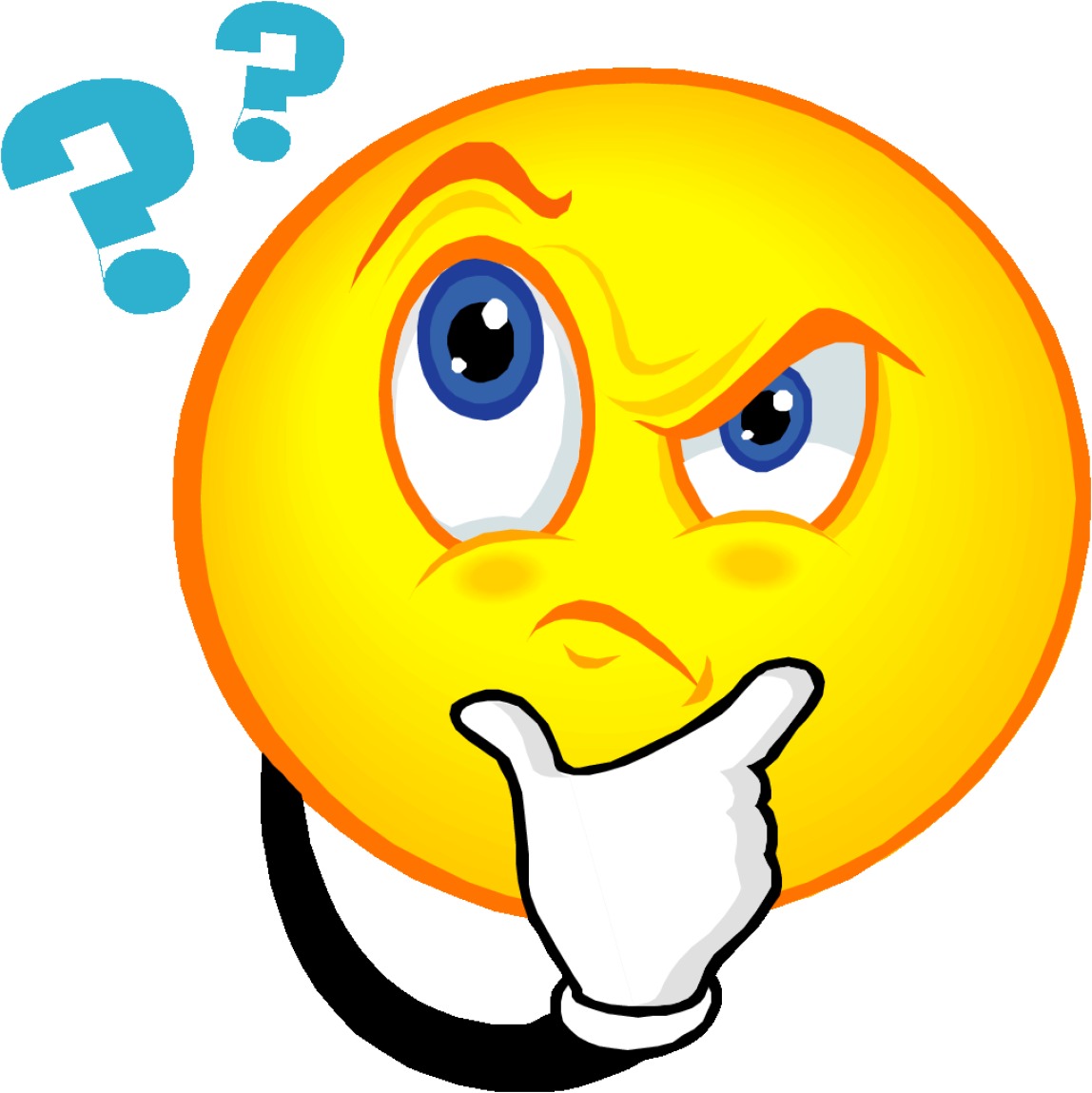 by: Jack Ward
Staff Writer
As we are at the All-Star break, what is our assessment of the Reds so far? Two words, no surprise. The Reds at the break are 39-47 and that's about where I expected them. As you well know pitching is the name of the game. The Reds are woefully short in experienced starting pitching and their bullpen is not performing very well. Losing Mat Latos and Alfredo Simon in the off season meant the Reds would have to rely on Johnny Cueto, Homer Bailey, Tony Cingrani and Mike Leake for 2015. On paper that seemed to be a pretty good starting core. But let's face it, most of us had very little confidence in the consistency of Homer Baily, and Mike Leake. Then Bryan Price decided to put Tony Cingrani in the bullpen and then not knowing what you would get with everyday players Billy Hamilton, Devin Mesoroco, Joey Votto and Jay Bruce, I think we all knew it could be a tough year. And then Bailey and Mesoroco going down with injuries threw a wrench in everything.
The Reds most glaring problem is hitting with runners in scoring position. They are hitting just .210 which is last in the National league. The Reds are 14th in strikeouts which is terrible. The Reds are 11th in batting average at a paltry .247. 12th in runs scored and 10th in on base percentage. Not very good for a lineup that includes seasoned veterans.
Joey Votto has become a .280 hitter with 20-25 homers and 70-80 RBI's. But you can live with that from your first baseman. Jay Bruce is on a pace to drive in 75-85 runs and hit 25 homers. He has had a good June and his batting average continues to rise. You can live with that production from your right fielder. Todd Frazier has been magnificent. Bryan Pena has been also. Brandon Phillips and shortstop Zack Cozart (until injury) have been consistent. Overall I like Marlon Byrd. But these guys sure aren't hitting a lick with runners in scoring position. Brandon Phillips is hitting .279 with runners in scoring position, Joey Votto is at .275, Todd Frazier .235, Jay Bruce a paltry .198 and Marlon Byrd only .188. That's not the type of clutch hitting you would expect that veterans would have.
We know that the Reds have one of the best defenses in the league. But the Reds have fallen to sixth in fielding since Cozart departed with injury. But defense is not the problem. What has really hurt the Reds this season is that the bullpen is ranked 13th in ERA. The bullpen has been terrible except for JJ Hoover, Tony Cingrani and Aroldis Chapman. Until he got hurt I liked Tony Cingrani in the 8th inning. He is set to come back after the all star break. The Reds let Jonathan Broxton go after last season and that hurt their bullpen. I like Manny Parra who is back after being hurt and after some great pitching he really got roughed up in Miami. I was hoping that Ryan Mattheus and Burke Badenhop would be more consistent. I was very disappointed that Jumbo Diaz just couldn't find last year's magic. Maybe he can work some things out at Louisville. The bullpen has the potential to improve. The Reds need consistency there.
Also hurting the Reds is that the starting pitching has been inconsistent. Johnny Cueto, has been very good but the bullpen keeps blowing his leads. Mike Leake has been great away from Great American. I love Mike Leake's competiveness and grit, but only as a 4-5 starter. I have to admit I am very impressed with the talented arms the Reds have in their organization. Anthony Desclafani and Michael Lorenzen are getting valuable experience this season and have done well for raw rookies. I think these are guys the Reds can build a staff around in the next year or two. Raisel Iglesias looked promising after few good starts then got hurt. His return was not good as he looked pretty pedestrian in Miami. The Reds have Robert Stephenson a 22 year old righthander in Louisville now. He has pitched 11 innnings with the Bats and has a 1.64 ERA. Nick Howard, a 6-4 big powerful righty and Amir Garrett, a 6-5 Lefty are now at Dayton and getting their feet under them there. But for now you can expect the Reds young staff to be inconsistent but I love their upside.
I don't expect the Reds to have Johnny Cueto after July. I only pray they will get some big league starting pitching, or some bullpen help, or can't miss prospects for him. There are rumors that Aroldis Chapman could be trade bait. He could certainly fetch some nice players in a deal. Even Jay Bruce has been rumored as trade fodder.
As for manager Bryan Price, I think he is feeling the pressure. It's not his fault that the hitters don't hit and the pitchers don't pitch. The track record of his team lineup is better than they have performed. I give Bryan a B. The players seem to like him and after all, the manager can only sign the lineup card.
Overall I expect the Reds to get better and the future looks bright for them. As their young pitchers get more experience they are going to get better and can potentially be really good. The Reds are still in contention for the wildcard and only time will tell if they can close the gap. Everyone from Bryan Price to the 25th player on the roster just needs to relax and be themselves in the second half and the Reds will be fine. I believe they will have some interesting moments to come in this season and that is worth watching.
That's all for now.