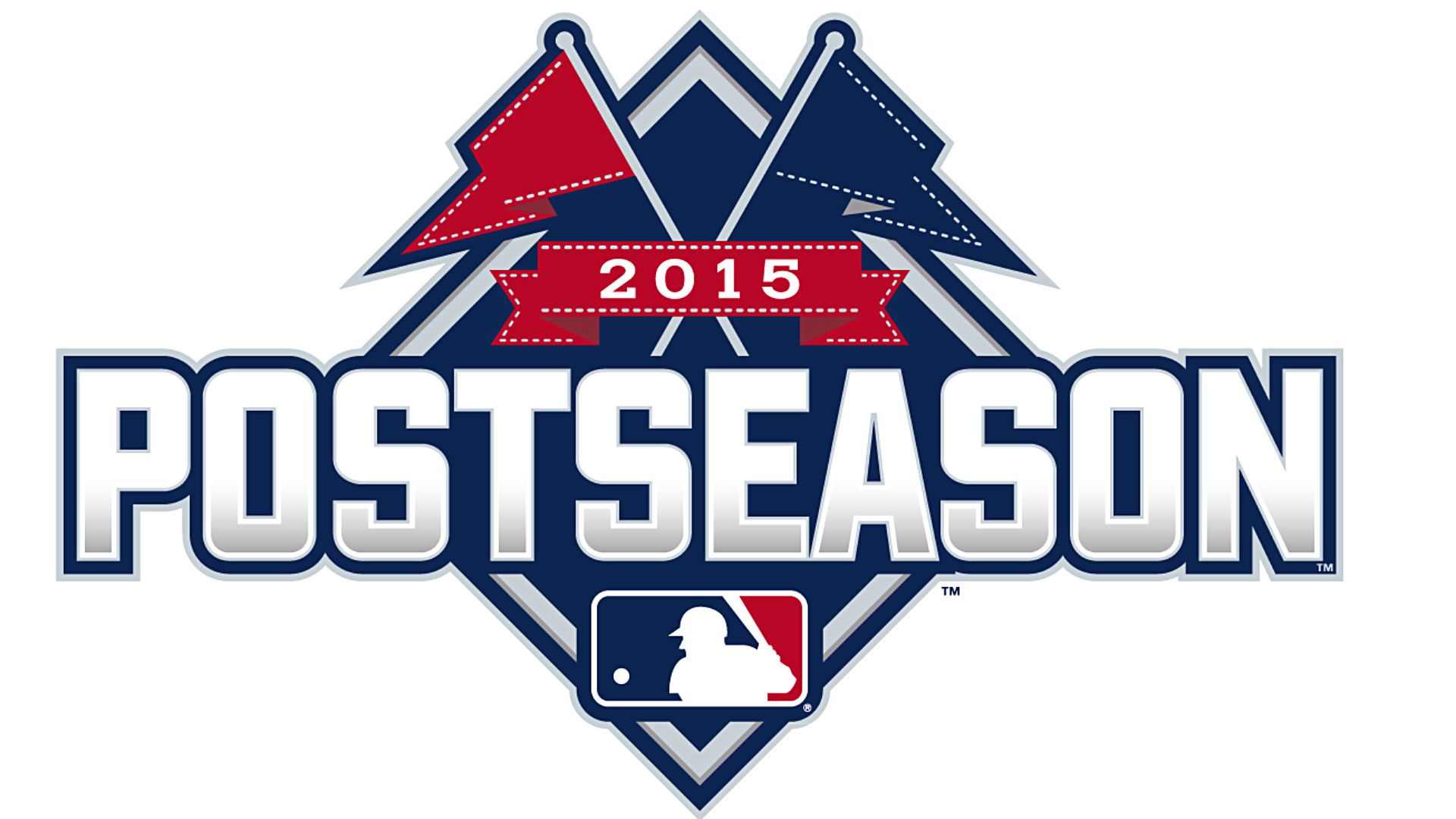 by: Jack Ward
Staff Writer

I am not the least bit interested in this year's World Series. I have never liked the Mets. Kansas City would be a nice story if they win, but it doesn't matter to me.

How are my playoff predictions going so far?

Well…..

I had the Dodgers beating the Mets which they should have done. Greinke and Kershaw both lost a game! Basically, the Dodgers gave the series to the Mets.

I had the Dodgers over the Cubs for the NL pennant. Well, at least I didn't have the Cubs in the World Series.