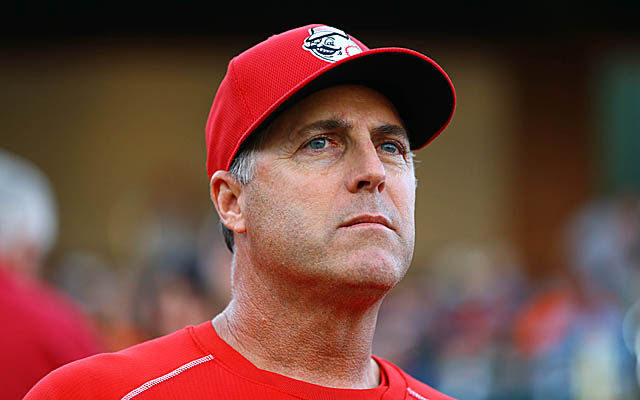 Credit: USATSI
by: Dan Howard
Staff Writer

Fabs, face, fact, fade, fado, fads, fail, fain, fair, fake, fall, falx, fame, fane, fang, fano, fans, fard, fare, farl, farm, faro, fart, fash, fast, fate, fats, faun, faux, fava, fave, fawn, fays, faze, feal, fear, feat, feck, feds, feeb, feed, feel, fees, feet, fehs, fell, felt, feme, fems, fend, fens, feod, fere, fern, fess, fest, feta, fete, fets, feud, feus, fiar, fiat, fibs, fice, fico, fido, fids, fief, fife, figs, fila, file, fill, form, film, find.

I just wrote down seventy seven f-bombs. Takes up a lot of space on a page doesn't it?

These are. In fact, official Scrabble words.

Hey Bryan Price, do you kiss your mother with that mouth?

Price seemed like a child who has learned a new word and couldn't wait to try it out.