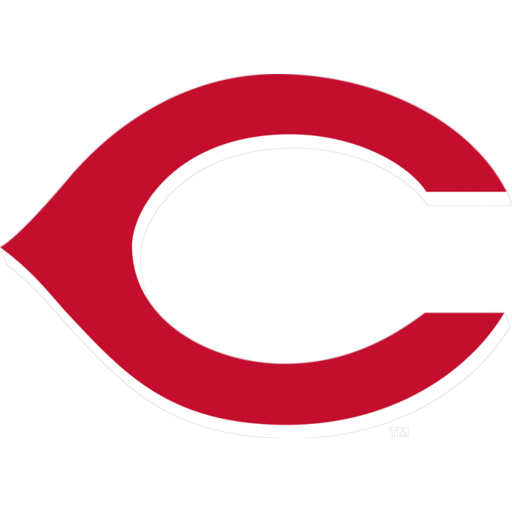 by: Dan Howard
Staff Writer
Just when you think it's O.K. to complain about our beloved Reds, they go out and win six of their last eight. Should this trend continue the Reds will finish with 101 wins.
I'm still taking Allegra-D.
The Chicago Cubs are on pace to tie their club record for wins, 116.
It will be real interesting to see the creative way the Chicago Cubs blow it this year.
The series won at Coors Field last week was Cincinnati's first series win away from Great American Ballpark this season. It was their first series win since taking two of three against the Rockies back on April 18 – 20.
Then, if written by fate, the N.L. East leading Washington Nationals, led by former Cincinnati manager Dusty Baker, pay a visit to Cincinnati and struggled to win one game. Who would've believed that?
I know the Reds success will likely be short lived, but Cincinnati should have swept the Nationals.
Speaking of managers, I think Fredi Gonzalez would look really good in the Reds dugout next season. So would Ozzie Guillen.
To all you Barry Larkin for Manager supporters remember this, Hall of Fame baseball players rarely become Hall of Fame managers. Only two Hall of Famers won World Championships as manager, Tris Speaker (1920 Cleveland Indians) and Rogers Hornsby (1926 St. Louis Cardinals).
In case you missed Sunday's game, the Reds bolted to a 5 – 0 lead, only to see Washington score ten unanswered runs to lead 10 – 5 after 6 innings. Jay Bruce's three run homer cut the deficit to two, 10 – 8. In the Reds ninth, Nats' closer Jonathan Papelbon pitching, Tyler Holt leads off with a single, Joey Votto walks, Brandon Phillips drives in Holt with a line hugging double to left field. Jay Bruce is intentionally walked to load the bases with none out. Saturday's hero Adam Duvall jumps on Papelbon first pitch and pops out to shortstop. Zack Cozart strikes out on three pitches that weren't even close, and Ivan De Jesus Jr. drives one to the deepest part of GABP to end the game.
The key at bat was Zack Cozart. Look, Duvall's young, in a couple of years he'll be more patient at the plate, but veteran Cozart should have known better. Papelbon is not the same closer he was with Boston or Philadelphia, and Cozart needed to show some patience. Please understand, I'm not blaming the loss on him, but a veteran player, like Cozart, needs to battle instead of swinging at pitches out of the strike zone.
I'm slowly becoming an Adam Duvall fan. Just keep the strikeouts down and your batting average around .275 and you'll be a superstar in this league.
40 Years Ago; Friday June 11, 1976, trailing 7 – 5 to St. Louis and heading to the bottom of the ninth with Cardinals closer Al "The Mad Hungarian" Hrabosky pitching, the Reds make another one of their patented dramatic comebacks. Ken Griffey singles to lead off the inning, Joe Morgan walks, followed by Tony Perez sending Cincinnati fans home happy with a walk off three run homer. The win allows the Reds to move four full games up in the National League West.
Just a quick note to remind our Reds and the other 29 MLB teams that for the 35th consecutive year I'm eligible for the Amateur Draft to be held Thursday June 9. At 52, I still think I've got what it takes to be a major leaguer.
Did I mention that I'm taking Allegra D?
Have a blessed week. GO Team USA Soccer!
Dan Howard