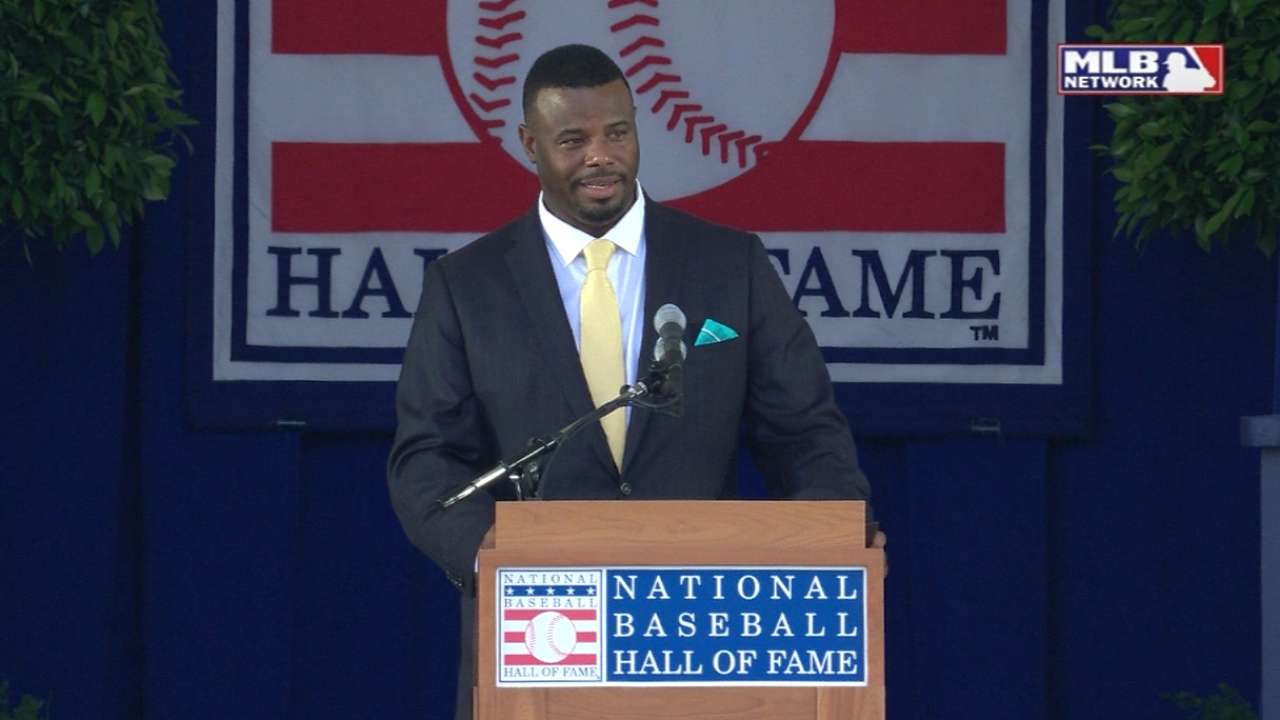 by: Dan Howard
Staff Writer
I guess at 38 – 60 this season, a 6 – 3 home stand coming off the All Star break could be considered as encouraging.
Then again it WAS against the Brewers, Braves and Diamondbacks. Reality returns Monday at San Francisco.
Since 2012, our Reds have won only seven of twenty-two games against this weekend's opponents the San Diego Padres, 2 – 7 over the last three years at Petco Park.
I think Joey Votto is beginning to heat up, just like last season after the All Star break. At the end of May, Votto was batting .213, since June 1st, Votto is hitting .352 (51 for 145) and has raised his batting average sixty-three points to its current .276.
Votto leads the National League in hitting since June 1st, and is third in the Majors behind Houston's Jose Altuve (.394) and Toronto's Josh Donaldson (.366).
Votto is batting .407 for the month of July.
Several Cincinnati players are enjoying hitting streaks. Adam Duvall 3 games, Jay Bruce 6, Billy Hamilton 7, Joey Votto 9, and Brandon Phillips 12.
Did I mention that it was against the Brewers, Braves and Diamondbacks?
On the downside, three Cincinnati hitters have as many or more strikeouts this season than the Reds pitchers. Dan Straily leads the Reds hurlers with 92 K's, Adam Duvall has struck out 102 times, Eugenio Suarez 100, followed by Joey Votto at 92.
Very impressive comeback Sunday against Arizona, trailing 9 – 5 going into the bottom of the ninth, Diamondbacks closer Tyler Clippard pitching, the Reds rally behind back to back walks to Zack Cozart and Joey Votto, followed by a three run homer from Jay Bruce. Clippard, however, settled down to strike out Adam Duvall, walk Brandon Phillips, then strike out Ivan De Jesus Jr. and Ramon Cabrera to end the threat.
Had it not been for Arizona's Yasmany Tomas second solo homer of the game in the eighth inning.
You know, I liked Arizona's road uniforms.
Speaking of uniforms, if you ask me, I think Chicago's Chris Sale tore up the wrong White Sox throwback uniforms.
I wonder what Johnny Bench and Tony Perez were thinking during Ken Griffey Jr.'s Hall of Fame induction speech on Sunday? I'm sure they were remembering all the times seeing the "Kid", literally, running around the clubhouse with his "partners in crime" Pete Rose Jr., and Eduardo Perez, looking for clubhouse manager Bernie Stowe's secret stash of snacks.
I'm shocked that Jay Bruce is still a Red, even though this may be his final week with the team.
Hey Cubbies, it looks like you're getting Aroldis Chapman from the Yankees, but remember, you've won nothing…...since 1908!
Chapman's return to Cincinnati will be September 30, the final weekend of the season.
That weekend can't come fast enough. The Ohio State Buckeyes play Rutgers at "The Horseshoe" on Saturday, October 1.
At the time of this writing, July 25, it's only 40 days until Ohio State's first game of 2016. GO BUCKEYES!
40 Years Ago; Friday July 30, 1976, in the first game of a twilight doubleheader at Riverfront Stadium, San Diego jumps to an early 4 – 0 lead after a half inning, Reds offense explodes, scoring thirteen runs in the first three innings en route to a 13 – 8 win. Cesar Geronimo and Ken Griffey collected three hits each, while Johnny Bench drives in four runs, Geronimo added three RBI. Reds sweep the doubleheader winning 4 – 2 in the nightcap.
Have a blessed week. GO TEAM USA!!!
Dan Howard