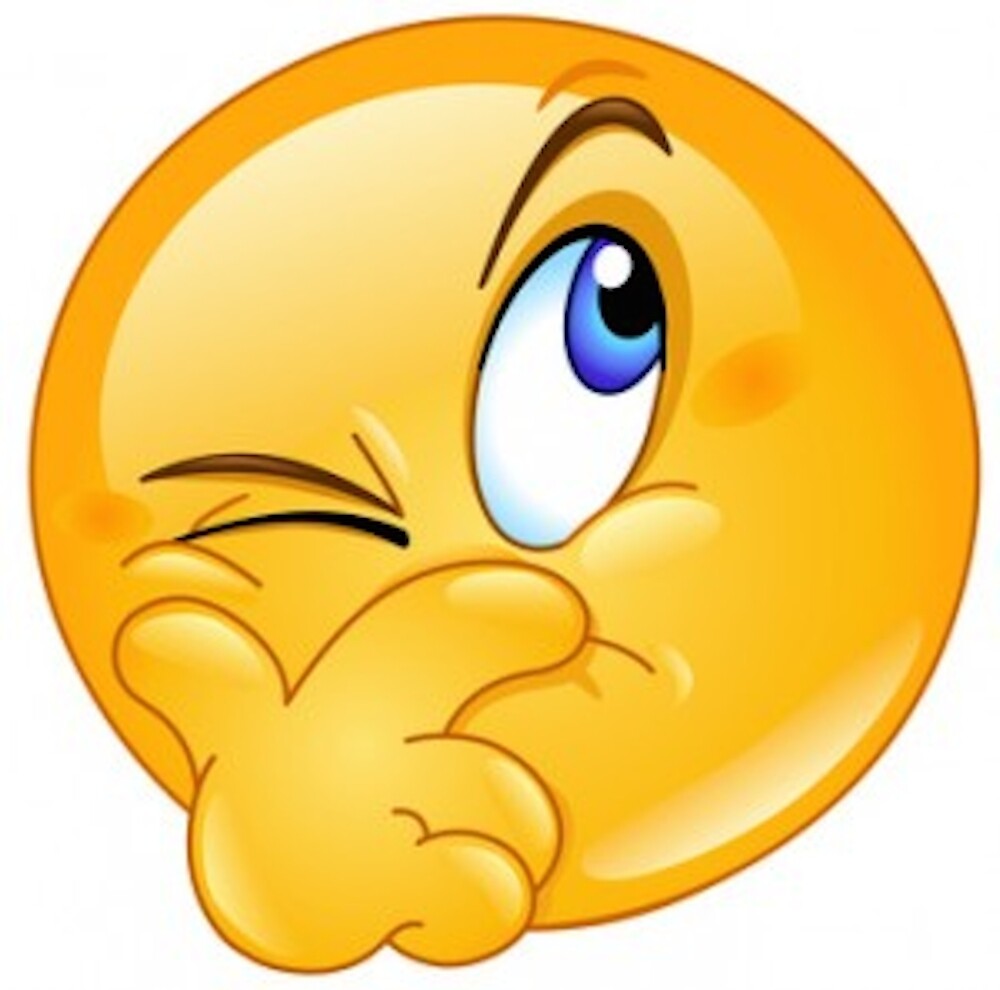 by: Jack Ward
Staff Writer
I predicted that Baltimore would beat Toronto in the Wild Card game. Close…but I missed that one when former Red Edwin Encarnarcion hit a walk off in the 11th inning.
I predicted that Boston would beat Cleveland. Not looking good with Cleveland up 2-0 as I write this article.
I predicted that New York would beat the Giants. Wrong again, but again a close call with the Giants hanging on to win 3-0 behind Madison Bumgarner….again…arrghh!!
I did predict the Cubs over the Giants. The Cubs are up 2-0 heading into San Francisco. I so hate the Giants. I hope they lose tonight. I am so tired of hearing about the even year playoff success. I am so tired of Madison Bumgarner dominating in the playoffs. I hope that Jake Arrietta has a great game for the Cubs tonight and puts this thing to bed for Chicago. I don't especially like the Cubs but I like the Giants even less.
I predicted that Washington would beat the Dodgers. I don't know how that series is going to unfold. The Dodgers are in the driver's seat with their game one victory. It kind of puts the pressure on the Nationals. I'm rooting for Dusty Baker.
Poor Clayton Kershaw. He just has the worst luck of any great pitcher ever in the post season. He was just awful against the Nationals in game one. He couldn't throw his curve over the plate. He couldn't locate his fastball. He hung his slider. I don't get it. I have watched him pitch dozens of time in the regular season. He is confident. He has that "I'm going to beat you and there's nothing you can do about it" look in his eye. He is just not the same in the post season as in the regular season. You can see it in his demeanor. As soon as he takes the mound in the playoffs he has this "what's going to go wrong next" look in his eye. It's like he is waiting for something terrible to happen…and it does! But this time he pitched well enough for the Dodger to win, just barely. Good thing for him that Max Scherzer pitched worse than Kershaw. And thanks mostly to Kenley Jansen's five out save, along with three other guys out of the Dodgers bullpen that kept the Nationals off the scoreboard.
I picked Baltimore to beat Texas. But Toronto took care of that task. Texas just did not have the starting pitching to win in a short series. And once Cole Hamels threw batting practice to the Blue Jays in game one I knew Texas was finished. By the way….I was so happy to see Cole Hamels get shelled. Remember how he would just toy with the Reds for years? I won't forget how he shut them out the Reds playoff's at GABP in 2010 like it was a man against boys. Have a nice winter Cole…at home or on the beach or wherever you are going to spend it.
Well, this is supposed to be about the Reds…but they aren't playing anymore. My in-laws love to watch the Reds on TV. They never miss a game. But they don't keep up with standings or playoffs. I doubt if they even know what the Reds record was. They asked me the other day if the Reds are going to be playing anymore? It broke my heart to tell them. "No…. They didn't make the playoffs." My father-in-law said "I knew they were pretty bad this year." That's sad for my in-laws. They watch "wheel of Fortune" and the Reds every night. That was their routine. They love the Reds so much that they will watch them win or lose. Now that's the kind of fans the Reds have. You know what I wish for all Reds fan like them……. that they can see a good Reds team very soon. My friends, I'm afraid that's a wish that even Walt Disney's Imagineer's can't produce right now.
Until next time,