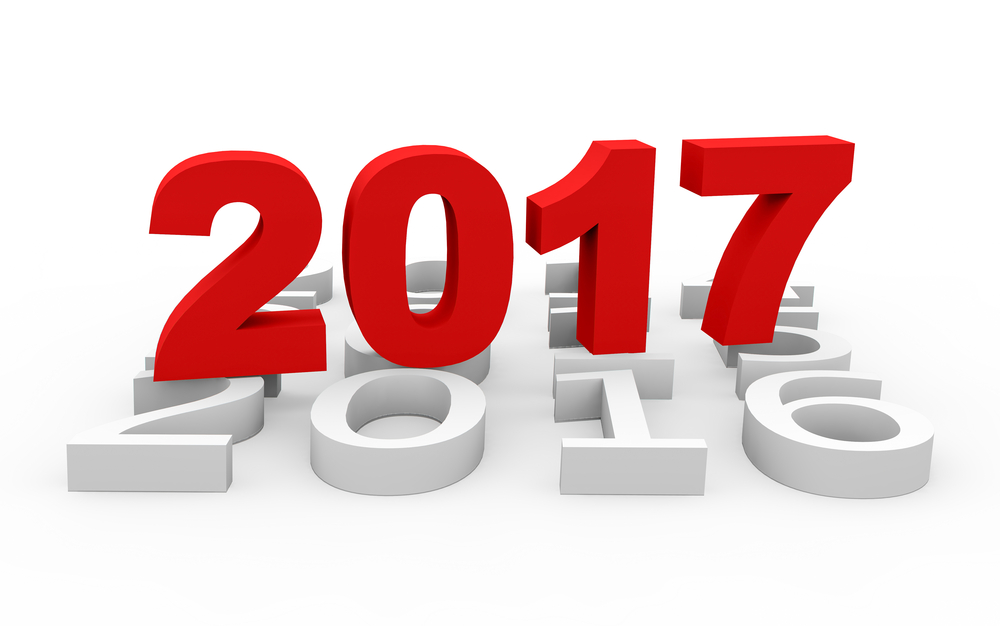 by: Jack Ward
Staff Writer
The 2016 season is history. The Reds gagged away their final game of the season to the Cubs. Raisel Iglesias finally blew a save. He was great all season so this last game was in no way a reflection of the year he had which began as an effective opening game starter to bullpen ace.
The loss in the final gave the Reds a 36-37 record after the All-Star break. This earned Bryan Price a contract renewal. He has next year and an option for 2018. I have no problem with Bryan Price and his whole staff coming back. The Reds are rebuilding and are very close to completing the job. I don't know how much effect a manager really has on a team anyway. I think the general manger actually has more influence because it's his job to get the talent on the field. All the manager can do is put the players he has been given in the right place. And then it's up to the players to perform. A manager's biggest influence is on the pitching staff. Knowing when to pull a starter and how he handles his bullpen.
Price got a lot better at bullpen management when Michael Lorenzen and Iglesias returned from injury. Price got a further boost when Anthony Desclafani returned to the rotation from injury. Dan Straily's great second half, winning ten games, made Price's job easier too. That with Joey Votto's great second half and Billy Hamilton, Brandon Phillips and Jose Peraza's getting on base and igniting the offense equaled a new contract for Bryan Price.
Despite the great second half, the Reds still finished tied with San Diego for the worst record in the National League. The Braves, who were a lock for that dishonor a week ago, unfortunately for the Reds, finished strong at 68-93. Sadly, that's two straight seasons now that the Reds have finished last in the National League Central. We discussed that in my September 20th article.
Joey Votto hit .408 after the All-Star break and finished another outstanding season. Ichiro was the last player to hit over .400 after the All-Star break. He did it in 2004. Great first full season for Adam Duvall with 33 round-trippers and 103 RBI's. Eugenio Suarez finished with 21 homers and 70 RBI's. Brandon Phillips hit .291 with 34 doubles and 64 RBI's. Jose Peraza made a big impression on everyone with a great first season. Billy Hamilton made significant progress, hitting .260 with 58 steals. Zack Cozart had a fine season after coming off of serious knee surgery. Tucker Barnhart was thrust into the starting catching role and had some big hits and did an outstanding job with the pitching staff.
As far as pitching, Straily was great going 14-8. Brandon Finnegan finished very strong and got his ERA under 4.00 at 3.98. Anthony Desclafani was outstanding when he finally returned from injury.
GM Dick Williams said after Sunday's game that he will make the bullpen a priority for the the 2017 season. The Reds pitching staff gave up a major league record in home runs. But they were much better in the second half. I don't know if Tony Cingrani has the closer mentality. He does have the stuff. He saved 17 games in his first opportunity as closer. The Reds first priority is to find someone that can close out games whether it is Cingrani or someone else. They finished last in saves.
Overall disappointing season but not unexpected. Will the Reds be better for 2017? Definitely. Can the Reds contend in 2017? Probably not yet.
Until next time,