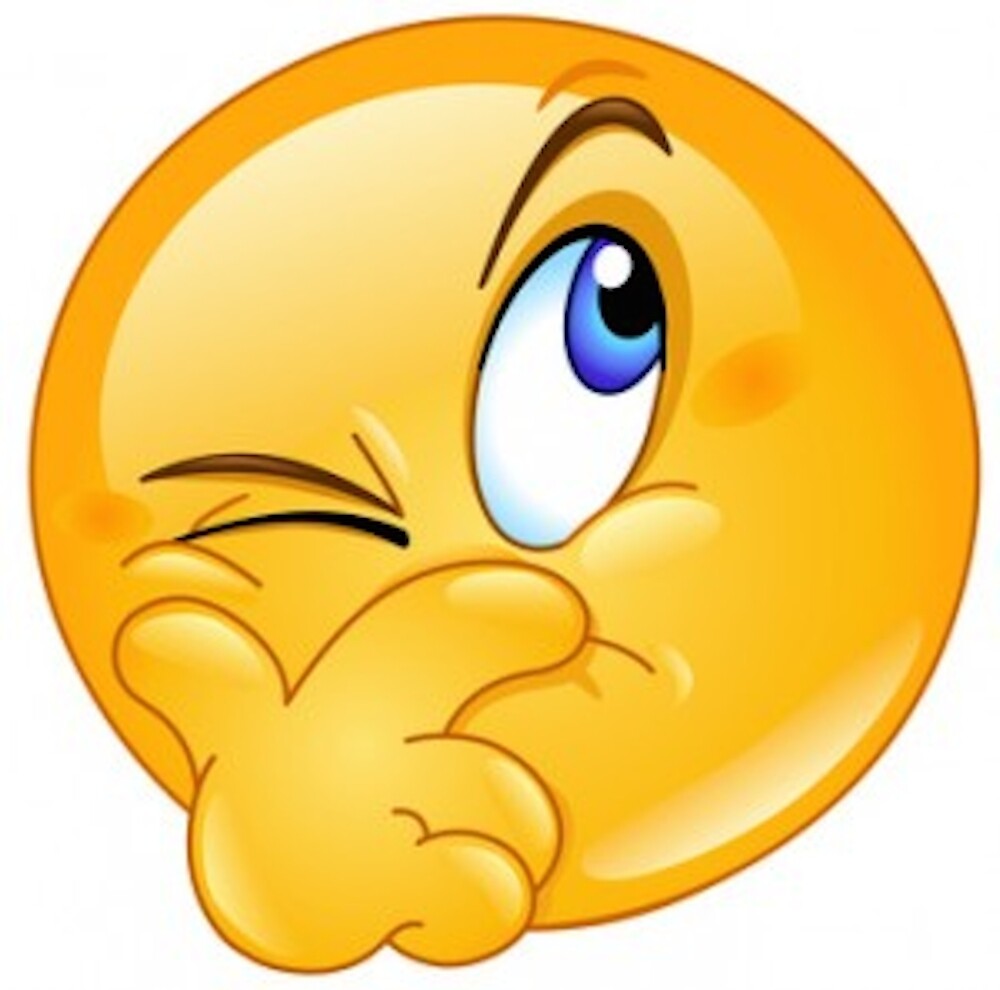 by: Jack Ward
Staff Writer

I predicted that Baltimore would beat Toronto in the Wild Card game. Close…but I missed that one when former Red Edwin Encarnarcion hit a walk off in the 11th inning.

I predicted that Boston would beat Cleveland. Not looking good with Cleveland up 2-0 as I write this article.

I predicted that New York would beat the Giants. Wrong again, but again a close call with the Giants hanging on to win 3-0 behind Madison Bumgarner….again…arrghh!!

I did predict the Cubs over the Giants. The Cubs are up 2-0 heading into San Francisco. I so hate the Giants. I hope they lose tonight. I am so tired of hearing about the even year playoff success. I am so tired of Madison Bumgarner dominating in the playoffs. I hope that Jake Arrietta has a great game for the Cubs tonight and puts this thing to bed for Chicago. I don't especially like the Cubs but I like the Giants even less.